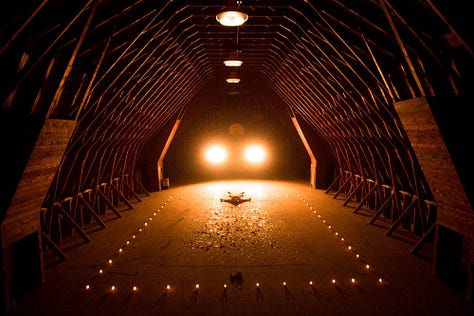 ---
Greetings —
I'm an artist and technologist inspired by the search for universal principles and patterns. I've worked with many different mediums over the years — from drawing and painting, to photography and documentary, to data visualization and platform design, to architecture and ritual.
I use this Substack to share updates on new work, along with occasional reflections on "art, life, and beyond" — hope you'll consider following along!
— Jonathan
Subscribe for free to receive new posts.

Subscribe to Jonathan J. Harris
People